Octopus Dive Nusa Penida
Est 2013🇮🇩 100% Local
1st Local Dive Operator
The Dive Buddy You Can Trust!
PRICELIST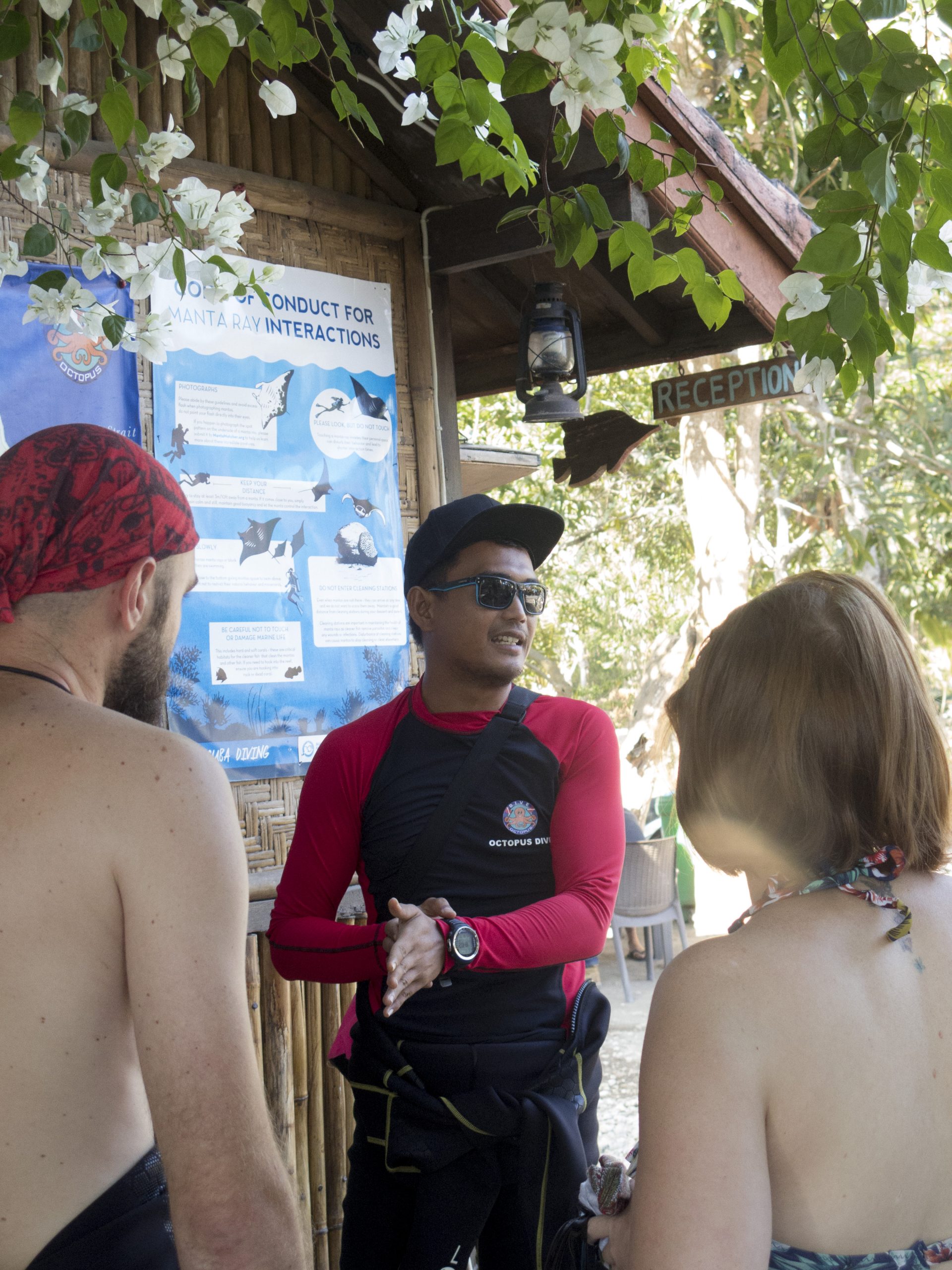 Hello buddy!
Looking for a
trustworthy local dive operator?
You're just in the right place!
Let us share a bit of our story. Pioneered the diving industry in Pelabuhan Ratu, in 2000, we now operate in some areas like Nusa Penida and Pulau Macan.
Conquering the wild southern sea challenges and 2 decades experiences to serving you, Octopus Dive team has been continuously growing, improving, and increasing our capacity to meet your needs!
Scroll down to get to know us, and we look forward to seeing you soon!
BOOKING THROUGH WEBSITE IS CURRENTLY UNAVAILABLE. SEND US MESSAGE ON WHATSAPP OR EMAIL.




Because we aim to be the leading company in the diving industry with the value of education over tourism, we provide you dive courses of SSI, and ADSI. We also arrange dive trip (daily basis at Nusa Penida). If you are not certified diver, we are honored to be the first to take you discover wonderful underwater world! There are also some occasional dive such as adventure dive and night dive, which are seasonal and conditional.
Snorkeling
If you're happy to swim and enjoying the sun from the surface, we offer snorkeling trip for you. We always provide the local guide, captain and crews that you can trust.
One day trip snorkeling would be a good relaxing or adventurous time (you may contact us in advance to confirm the conditions). Be aware, after your snorkeling time with us, you might want to go deeper, or… want to try diving very soon?
Octopus Dive offers you appealing and exclusive packages. We try to suit your certification levels, budgets, and requests. If you are certified divers or non-certified, we are ready to bring you to the real diving experience! Safety aspect? Don't worry. We set some standards and try our best to execute them to ensure your safety and comfort. Plus, you will experience the local service. Make yourself at home!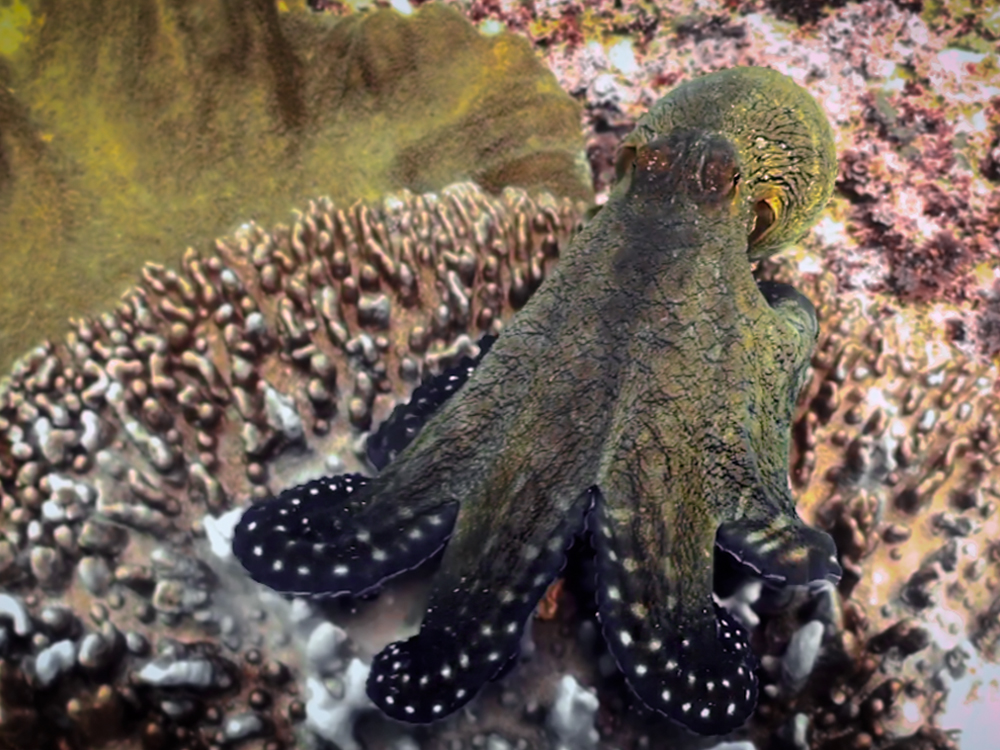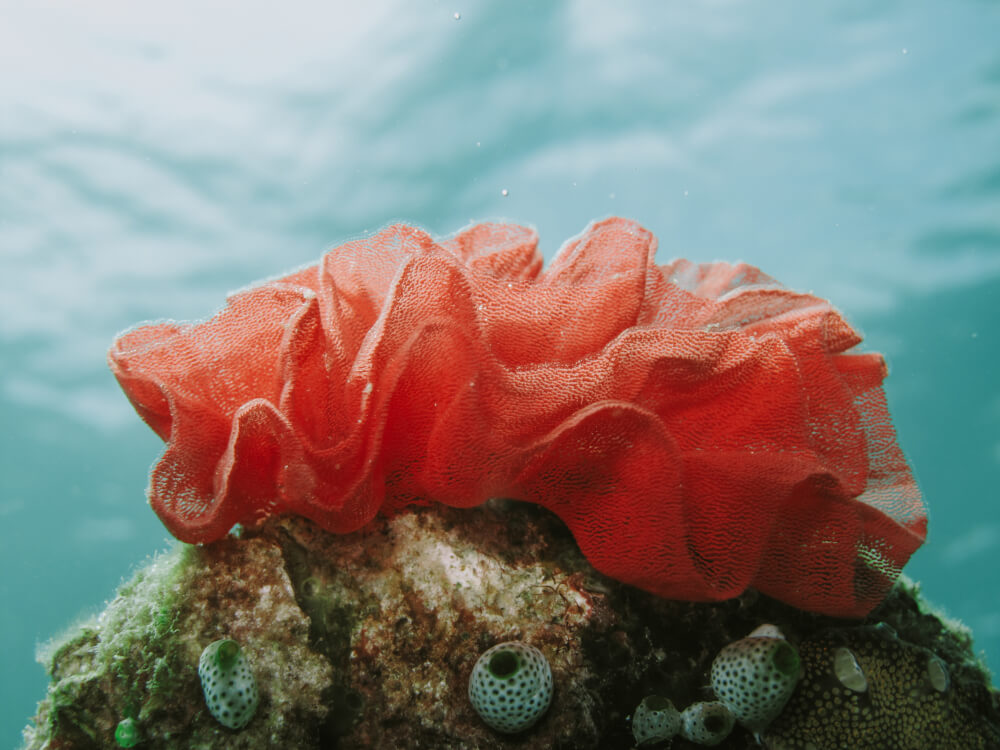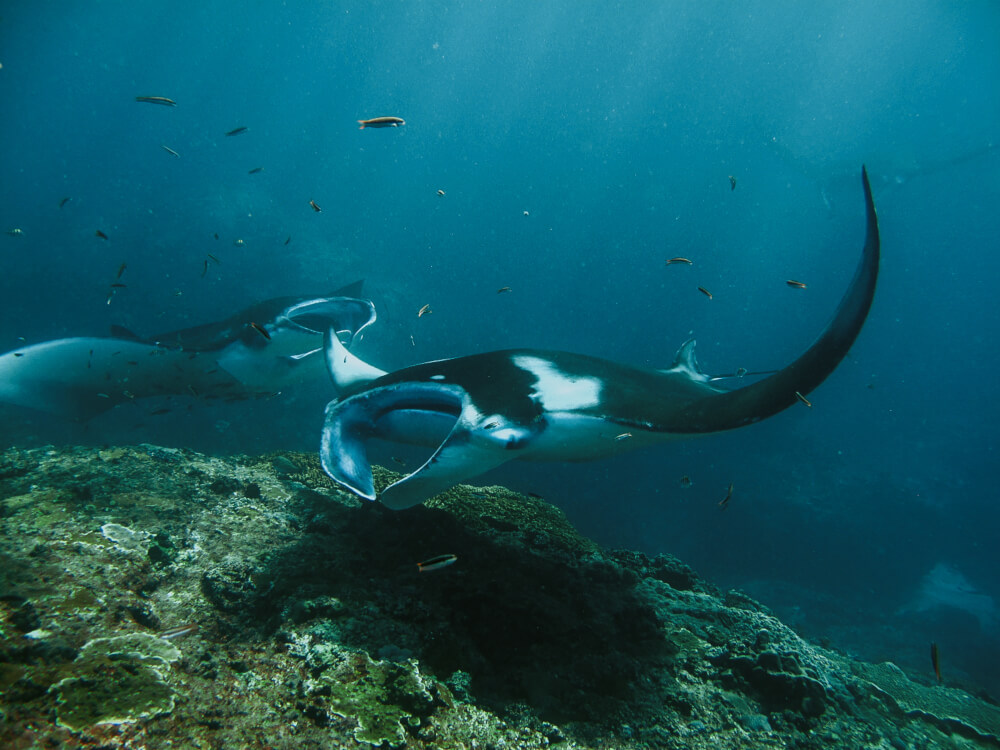 Certified dive course with Octopus Dive's professional instructor
SSI Courses
Scuba Schools International (SSI) provides training, scuba diving certification, and educational resources for over 45 years. SSI is recognized anywhere you want to dive in the world. The international headquarters on each country helps to standardize education progress and the SSI service center on each country oversees Octopus Dive, as one of SSI dive centers.
We offer open water course, advance open water diver, diver stress & rescue, and some specialties.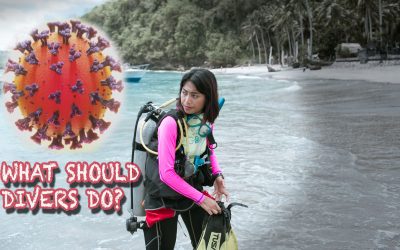 First and foremost, you all must stay at home. Just stay, avoid physical contact with other people, try your very best to keep yourself healthy and keep spreading all of your positive vibes to everybody. That is of course something that we all should do, not only...
Open Everyday
08.00 AM - 08.00 PM
Mail
info@octopusdivepenida.com
Address
Jalan Ped-Buyuk, Desa Ped, Nusa Penida
Klungkung, Bali, Indonesia - 80771